Why DIY Is Wrong For Pressure Washing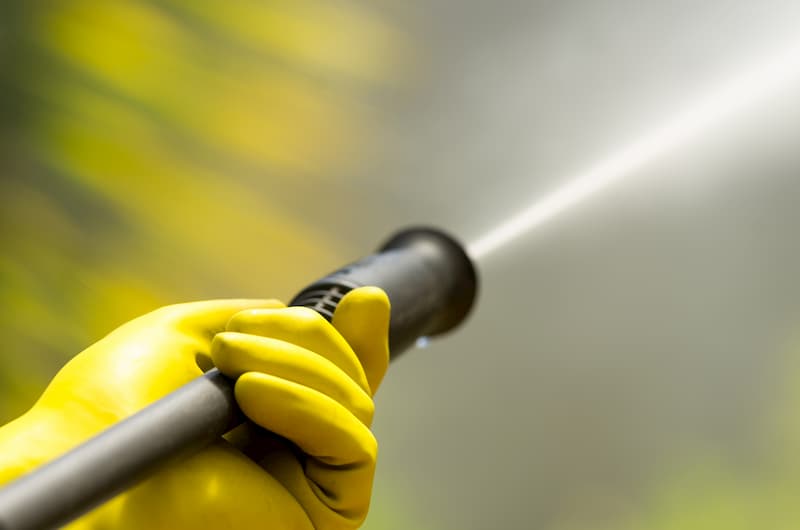 The DIY trend has grown a lot in popularity over the years. This has a lot to do with people wanting control over what happens to their property and how the results turn out. But while DIY is okay to do for some things in your life, pressure washing is not really one of those things.
So why is pressure washing not something you really want to DIY? Well, there are plenty of reasons which we will explore here. If you're interested in scheduling a pressure washing service for your home or property in the Huntersville area, be sure to contact We Clean Holmes today to learn more.
It's Expensive
You may think that doing the DIY method will save you money. While that may be true if you already have the equipment necessary to get the job done, it's not always the case. DIY racks up a lot of costs and expenses.
You have to get the equipment, have somewhere to store it, and spend lots of energy getting the work done. Professional services are cheaper than all of that put together and will give you the results you deserve.
You're Inexperienced
While you may think that you're capable of getting the work done, you likely do not have the necessary experience to get the job done in an effective manner. If you don't know what you're doing, you will get results that are lackluster and bad overall.
Professionals have years of experience that will give you the results you want in the timeframe you need. Professionals can offer you all sorts of services, too, such as house washing and parking lot cleaning.
It Can Be Dangerous
In addition to experience, you need to know what to look out for when it comes to dangers and such. Pressure washing can be pretty dangerous if you aren't confident in your abilities. Pressure washing is strong enough to cut the skin.
There are some services that can even pose a more severe risk if you're not careful. Roof cleaning can increase the risk of falling off your roof and causing injury. This is work best left to professionals who know what to do when things go sideways.
For the best pressure washing services and results in the Huntersville area, you need to contact the professionals at We Clean Holmes today. We can give you the best of the best so that you can focus on what's important in life.
READY TO RESTORE YOUR PROPERTY? CONTACT THE TOP-RATED HUNTERSVILLE AREA PRESSURE WASHING COMPANY TODAY!