Thorough Huntersville Graffiti Removal, Done Right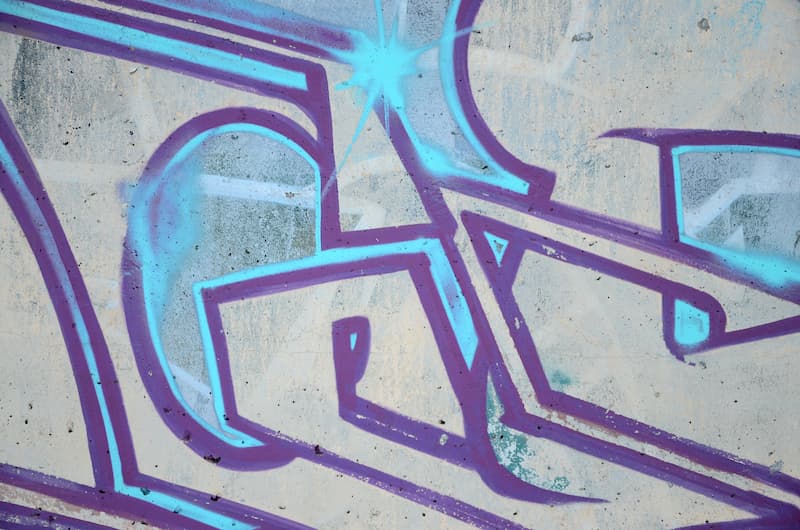 If you have graffiti on your commercial property and are in need of graffiti removal, our team here in the Huntersville area is more than willing to take on the job. We Clean Holmes is here to offer you the best of the best when it comes to graffiti removal and other pressure washing services.
Our business offers some of the best commercial pressure washing services in the area. In addition to graffiti removal, we have other services available such as building washing, dumpster pad cleaning, and parking lot cleaning, to name a few. Each and every one of our pressure washing services, both residential and commercial, are designed to restore and cleanse your exterior services in an efficient and timely manner. Our results speak for themselves, and we would love to hear from you to get you started on your journey to cleanliness via pressure washing.
To learn more about graffiti removal, read on and contact us today.
Expert Spray Paint Clean-Up To Quickly Get Rid Of Your Vandalism
If there's one thing about graffiti is that it is very annoying to deal with. This is the handiwork of vandals that have little to no respect for personal and private property. Dealing with their handiwork can cause you major headaches and huge expenses.
Our graffiti removal services are less of an expense and offer you major benefits to get rid of graffiti on your property and restore confidence in you. You don't have to take on graffiti by yourself anymore.
Fast Spray Paint Cleaning For Business As Usual
Our team of professionals uses the best of the best when it comes to pressure washing techniques to effectively execute graffiti removal. This graffiti can be on the exterior walls or on the general property of your commercial property. No matter how big or small the graffiti is on the area of the covers, our team is more than able to effectively remove it so that you can feel safe and confident in the appearance of your commercial property.
We know what it means to project the idea of professionalism and how graffiti removal plays a part in that. For more information on how you can schedule graffiti removal for your commercial property, please be sure to contact us at your earliest convenience. We at We Clean Holmes are here to help you every step of the way.
READY TO RESTORE YOUR PROPERTY? CONTACT THE TOP-RATED HUNTERSVILLE AREA PRESSURE WASHING COMPANY TODAY!