Parking Lot Cleaning In Huntersville: Professional Services For The Best Results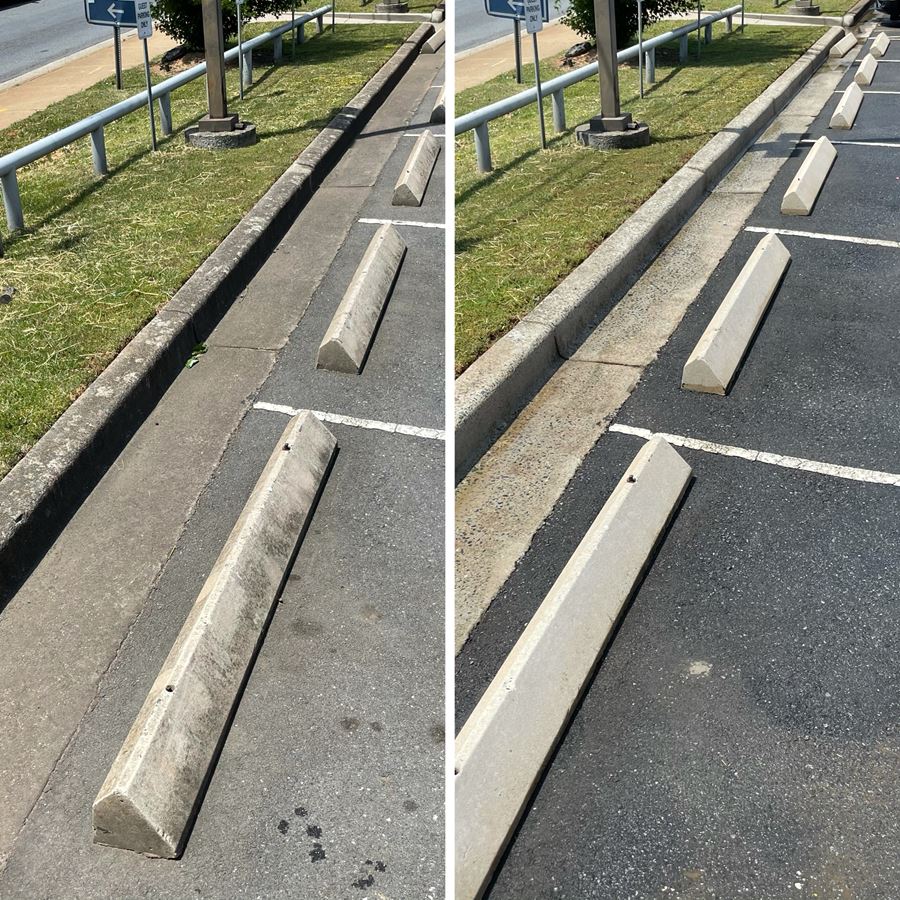 In order to receive the best parking lot cleaning services around in Huntersville, you need the best pressure washing professionals in the area. We Clean Holmes is the right team for that job.
One of the major things that we do here is offer the best residential and commercial pressure washing services for the residents of Huntersville and beyond. Our pressure washing services are all designed to expertly cleanse and restore the appearance of your exterior surfaces on your property. Sometimes these properties are one's often overlooked but equally as important.
In addition to parking lot cleaning, our business offers other services such as graffiti removal and building washing. If parking lot cleaning or any of our other services interest you, please be sure to contact our team today.
Parking Garage Washing By Skilled Professionals
Parking lot and garage to see a lot of traffic and wear and tear over time. This leads to staining, grime, and more to collect on the surface and rot the area. This is why it is so important to invest in regular cleaning services so as to project the image of professionalism and health to your guests.
Our team of professionals will be able to remove all kinds of stains, debris, and overgrowth from your parking garages and lots. What we do here is preserved spaces in order to promote business and overall health. Your parking lot and garage is will be in excellent hands when you decide to invest in the services by We Clean Holmes.
Parking Structure Cleaning For Well-Maintained Businesses
No matter what style of parking area you have on your property, we are prepared to take on the job. Our parking lot cleaning service covers parking garages as well. We are here to help you cleanse and restore these areas so that your guests and clients feel welcomed and safe. We are able to offer you a quote on the service for small to large parking garages and lots.
This service is available to well-maintained businesses as a way to maintain and preserve the image that you have built for your business and property. We reserve the right to refuse service if the garage or parking lot is in an abandoned sheep. Be sure to contact our team today to learn more about what this service entails and if you are eligible.
READY TO RESTORE YOUR PROPERTY? CONTACT THE TOP-RATED HUNTERSVILLE AREA PRESSURE WASHING COMPANY TODAY!