Brighten Up Your Huntersville Property With Professional Window Cleaning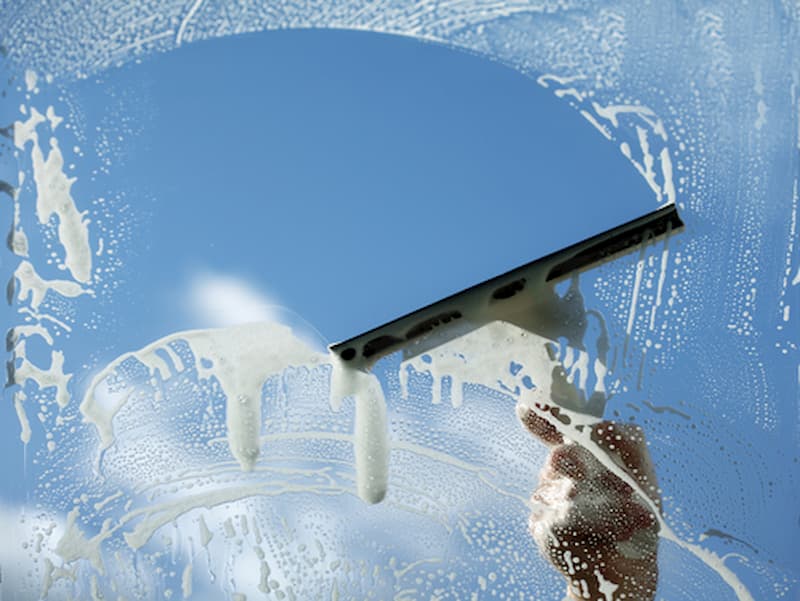 For the best window cleaning in the Huntersville area you need the professionals at We Clean Holmes. Our business is here with the best pressure washing services around. And window cleaning is just one of the mini services that we offer that are designed to cleanse and restore your exterior surfaces.
Your exterior services here in Huntersville deserve to be taken care of by the best professionals around. In addition to residential pressure washing services like window cleaning, our business offers a variety of commercial pressure washing services that allow you to take better care of your commercial property. Such services include building washing, parking lot cleaning, and rust removal. Be sure to contact our team today to learn more about both our residential and commercial services.
Expert Window Washing For Complete Property Maintenance Made Easy
Getting your windows clean can be a tall order if you do not have the right equipment or access to the right services. Luckily you don't have to look for her for the best services and care when you decide to go with We Clean Holmes. We have the best methods to get your windows clean and ensure that your home is properly maintained.
Window cleaning is a service that can be coupled with other services, such as house washing and roof cleaning, to better maintain the image and health of your home.
Exterior Glass Cleaning To Make Your Property's Glass Sparkle And Shine
Window cleaning is all about making sure that the smudges and grime are removed from the surface of your windows. Such pollutants and debris can cause your windows to not work effectively at letting light into your home or allowing for a proper view out into the world. Window cleaning is something that we recommend all homeowners invest in at least once per year, maybe even once per season, depending on the environment you live in.
Our team of window cleaning experts will effectively cleanse and restore the windows that you have on your property so that you can be confident in the appearance and health of your home. So be sure to contact our team here at We Clean Holmes today to schedule the best window cleaning for your home in the upcoming weeks.
READY TO RESTORE YOUR PROPERTY? CONTACT THE TOP-RATED HUNTERSVILLE AREA PRESSURE WASHING COMPANY TODAY!